What is the Beautiful Human?
The earliest Buddhist traditions speak of 10 pāramī of the Buddha -
Qualities that support awakening, of a truly beautiful being.
You may have partially developed some of these virtues while trying to reach unrealistic ideals of beauty and youth.
You may be ready to turn your energy to goals that are more worthy of you, that are real and lasting.
The Beautiful Human is a 50-page downloadable ebook. In it, you'll find the pāramī and contemplative practices for bringing them to fruition. You can become truly beautiful in this practice!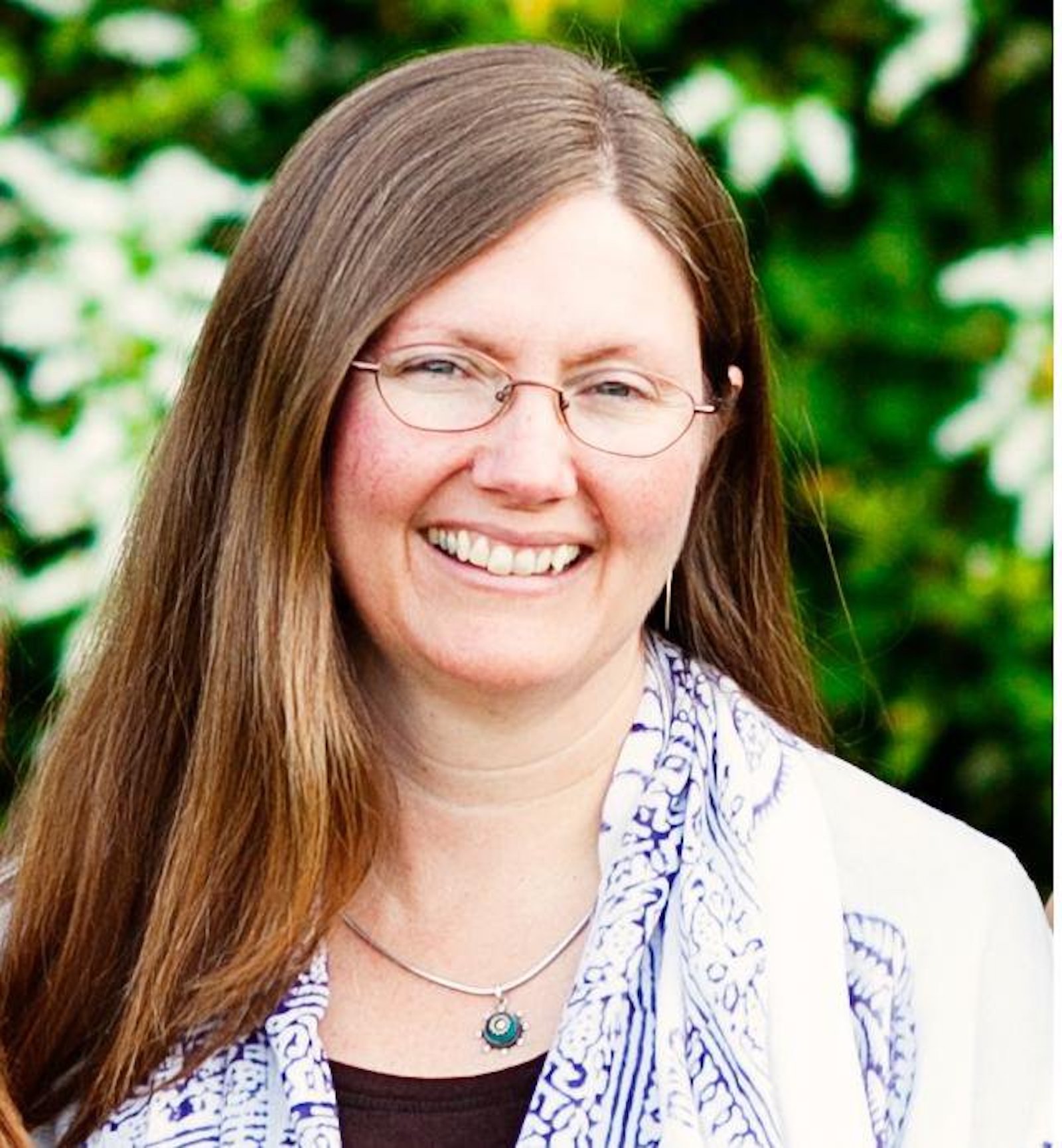 Author Bio
Rev. Christie Bates, a Minister of the Embracing Simplicity Contemplative Order, teacher at Deep South Dharma, and a HAES (r) - aligned Licensed Professional Counselor, draws on the early teachings of the Buddha to support students in cultivating 10 qualities of a truly beautiful human.

Cultivating the Beautiful Human
Use the free resources list at the end of "The Beautiful Human" ebook or check out these supports for your practice!


Check your inbox to confirm your subscription