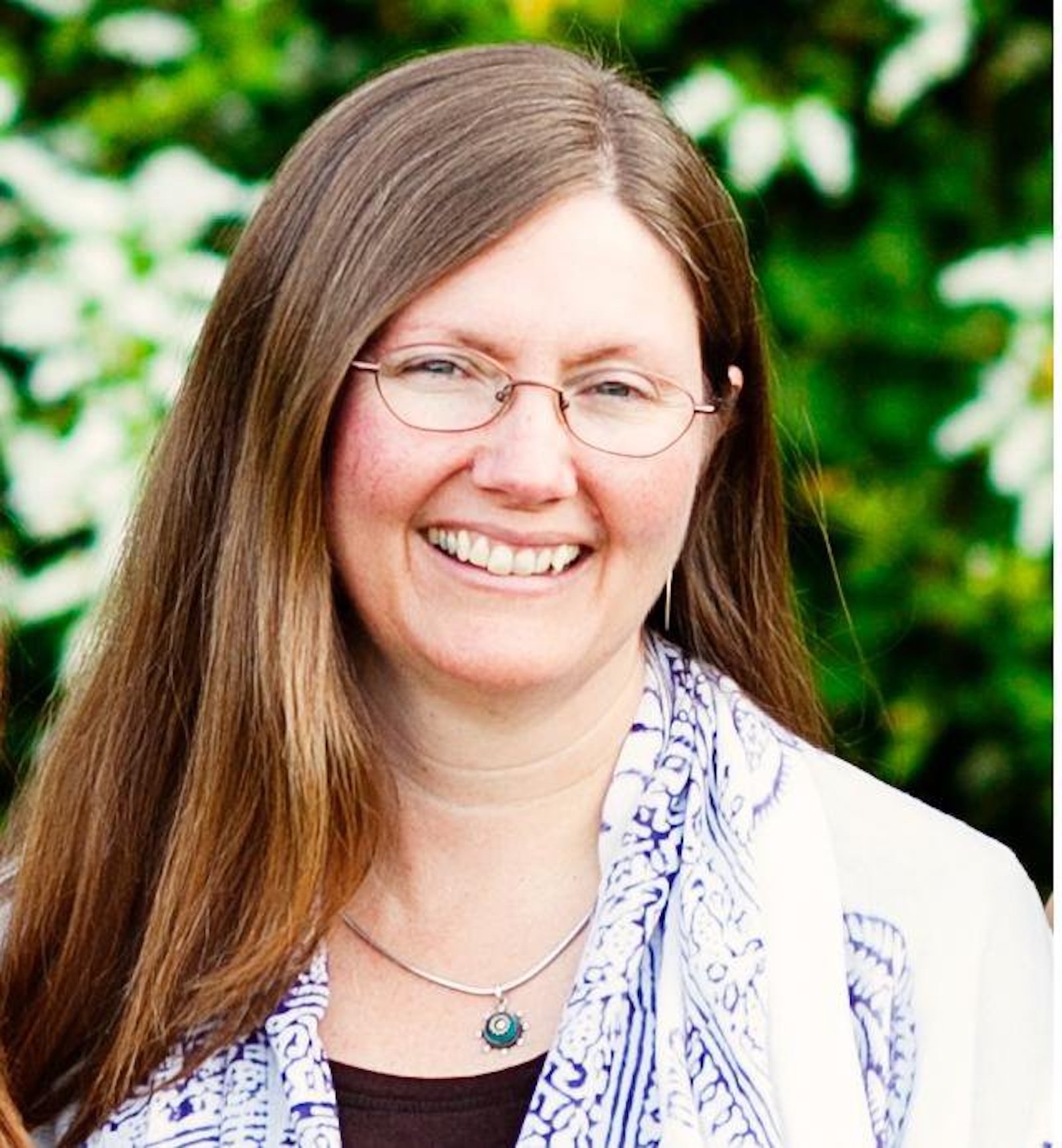 Author Bio
Rev. Christie Bates is a minister of the Embracing Simplicity Contemplative Order (Ordination #166) and the author of The Beautiful Human. In this course, she provides an audio version of the book along with guided meditations for helping you further develop your qualities as a beautiful human.



Tired of diet culture? Want a life that's really beautiful?
That's what this course is all about. There IS a life beyond fighting to fit into false and arbitrary beauty standards. In fact, real beauty has nothing to do with the body! This course builds on the wisdom of the Buddha to help you move beyond diet culture (what the Buddha called mada) to create a life of real and lasting beauty.
You can use the audio course alone, or purchase the ebook to follow along. Quit putting your life on hold and begin to build qualities that can support you forever!
Check your inbox to confirm your subscription