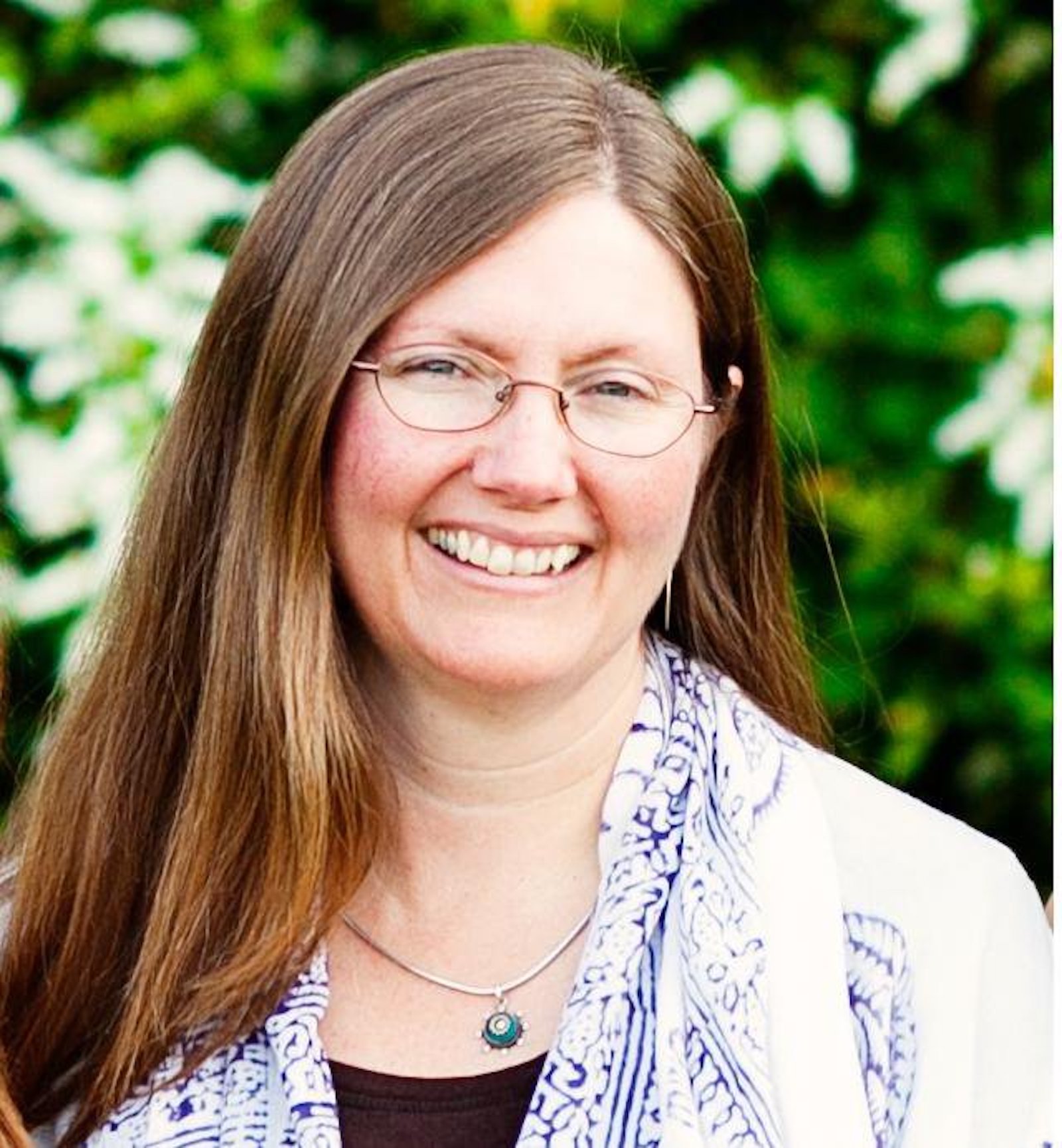 Testimonials

"Wonderful therapist, teacher and human. She leads with heart and wisdom. You will love her."
Andrew Krichels, Creative Action Seminars, TN
"Christie is a masterful and compassionate teacher of Buddhist practice. She intertwines her many layers of understanding of the ways our psyches and lives into her teaching in such an insightful and helpful way."

Catherine Rogers, Meditation Student, VA

"Very knowledgeable in the areas of both psychology and spirituality, and she blends them beautifully. She is an esteemed colleague, and I am grateful to know her."
Lindsay E. Vaughn, PsyD, Founder Hazel House Nashville TN
Frequently Asked Questions


Can I get a refund if I'm unhappy with my purchase?
Because your purchase includes a downloadable book, this is a no-return product.
What level of meditation experience is needed?
New and experienced meditators are all likely to find this course useful.
Bundle Contents
Showcase courses and coaching in your Bundle.