When you are ready to move beyond cultural obsessions that don't promote lasting happiness, join us at The Beautiful Human School!
Rev. Christie Bates LPC, an ordained minister of the Embracing Simplicity Contemplative Order and a seasoned Brainspotting Practitioner, will lead you in shifting your long-term direction in meaningful ways.
You'll begin to gain freedom from the toxic repetitive suffering of chasing things that don't make you happy. You'll make progress toward lasting freedom and real beauty that no person, circumstance, aging or illness can take away from you.


Once you've enrolled, choose from the downloadable book, the audio course that includes the book and guided meditations, or both! And join our monthly Beautiful Human Training Community for life practice and support!




Teacher Testimonials
"Wonderful therapist, teacher and human. She leads with heart and wisdom. You will love her."
Andrew Krichels, Creative Action Seminars, TN
"Christie is a masterful and compassionate teacher of Buddhist practice. She intertwines her many layers of understanding of the ways our psyches and lives into her teaching in such an insightful and helpful way."

Catherine Rogers, Meditation Student, VA

"Very knowledgeable in the areas of both psychology and spirituality, and she blends them beautifully. She is an esteemed colleague, and I am grateful to know her."
Lindsay E. Vaughn, PsyD, Founder Hazel House Nashville TN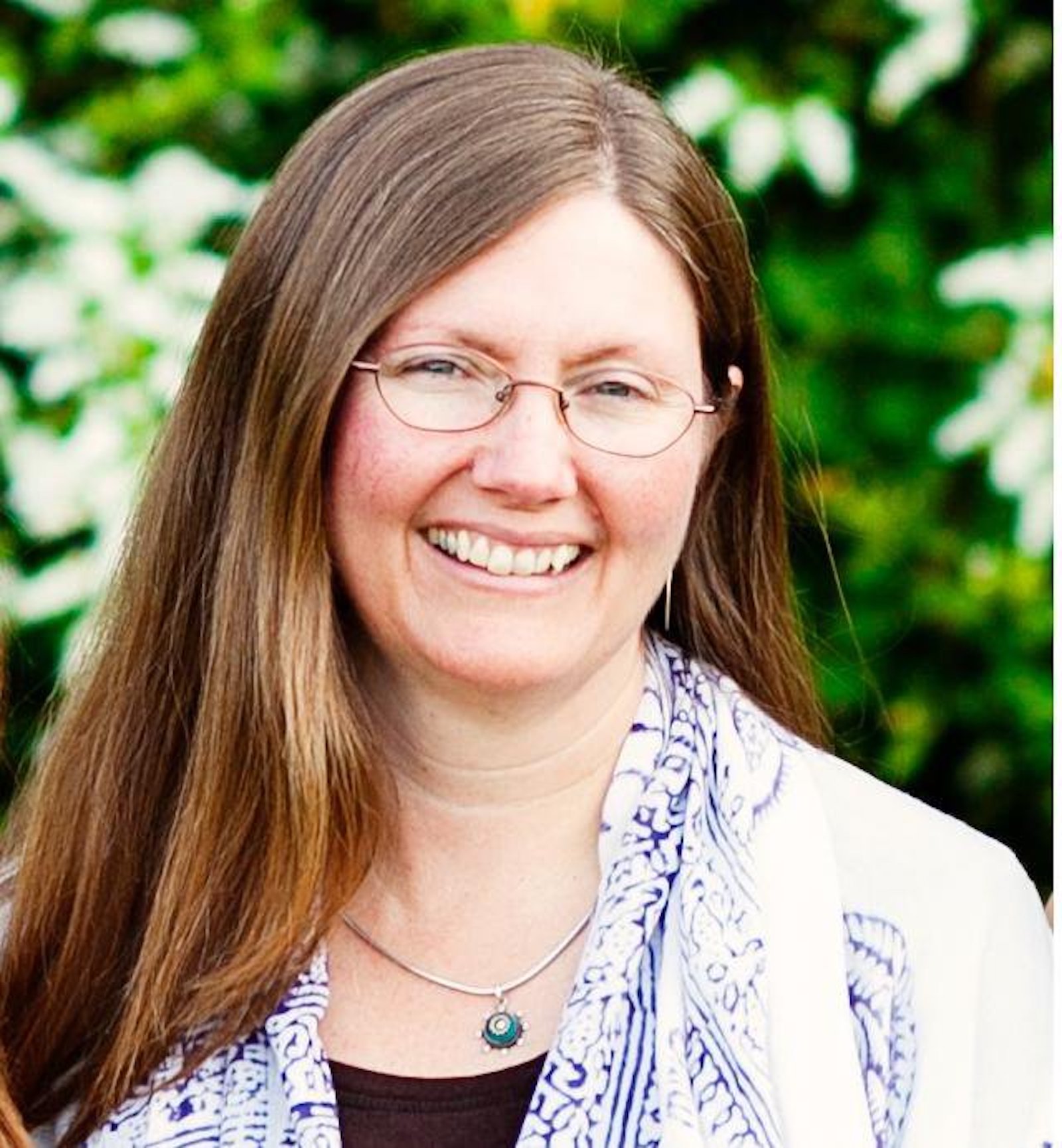 Featured Products
The Beautiful Human Ebook is here! Register now for the Beautiful Human Training Community: starts August 2022!
Coming: The Beautiful Human Audio Course, featuring the book on audio with additional guided meditations!

Check your inbox to confirm your subscription